General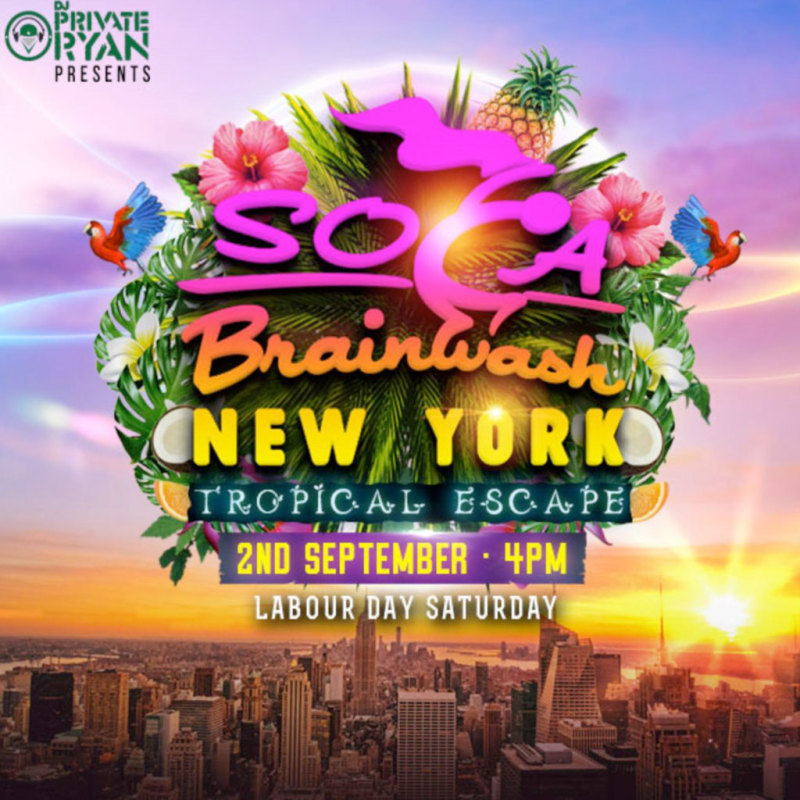 Skip the line!
Purchase your bottles online, and show your ticket to collect in the party!
Ciroc (1L)
Hennessy VS (1L)
Johnnie Walker Black (1L)
Moët & Chandon Nectar Impérial Rosé (750ml)
All bottles are US$350 (all in).
Venue:
The Brooklyn Mirage
140 Stewart Avenue
Brooklyn, New York
DISCLAIMER:
Management reserves all rights.
Liquor purchases include 2 chasers, ice and cups.
Extra chasers, ice and cups must be purchased.
Only the credit card holder can collect the drinks purchased.
Valid Government-issued ID required.
No exceptions.
No refunds.
This does not allow entry to the venue, patrons must purchase event tickets separately.
2017-09-02
04:00PM - 10:00PM
Open
Soca Brainwash